Welcome to 123insects
Contact Us: 214-223-2628
Isopods In stock Now!!
Including Panda King and Zebra
Please Read Our Shipping and Arrive live Guarantee Policies Before Buying
Great low maintenance pets. At the moment we only carry Orchid and Ghost mantises but plan to expand in the future.
Feeders for all you're mantis and reptile needs. This includes Dubia Roaches, Fruit Flies, and Grasshoppers.
Isopods and spring tails for live vivariums. We carry many different types of Isopods including Clown, Zebra, Dairy Cow, and Rubber Ducky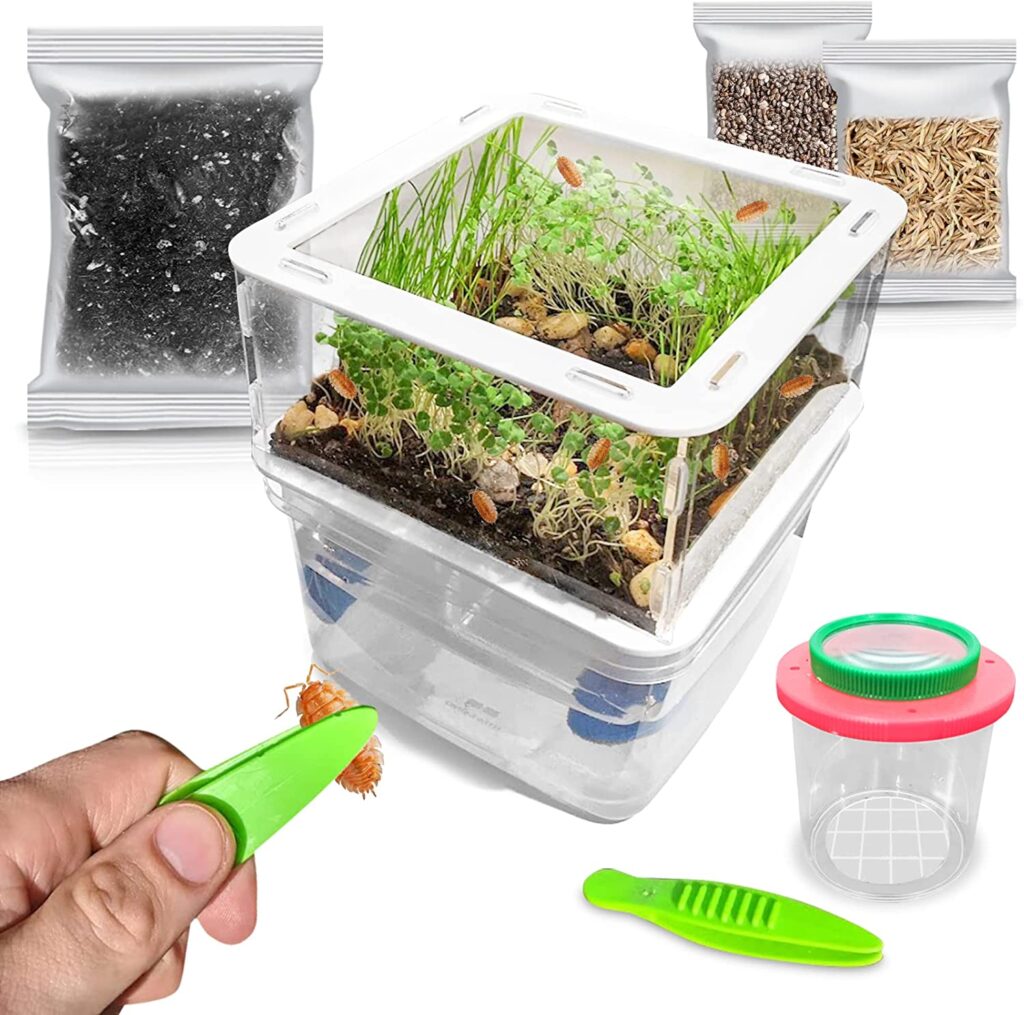 Make your Roly Polys feel at home with your very own Self Watering Roly Poly Garden and Observation Kit
Special Isopod Fertilizer Blend and a Variety of Seeds Included!